donate to a charity now!
November is almost at its end, or should I say Movember… I hope that you have supported a charity this Movember so that we can eradicate prostate and testicular cancer. if not DONATE NOW!!!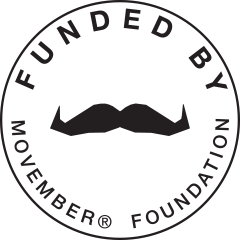 Starting in 1999 in Adelaide, South Australia a group coined the term "Movember" as an idea for raising money for a charities by growing your mustache during the month of November. The Movember moment has been synonym with charities for men's health issues such as prostate and testicular cancer
The Movember foundation now exist in several countries and does some great work on issues otherwise not getting the most coverage and is still to this day rather stigmatized.
The video, "The Movember Song" received a "Moscar" by Marvels own Stan Lee in 2012